In mid-2008, I was playing with some SEO strategies and created a blog that received 41,457 visitors from search engines in its first 8 days online.
The crazy thing is – this simple strategy took literally 2 minutes to apply…
If you knew a strategy that could increase the traffic to your blog posts and web-pages, and give you more value from backlinks, would it be worth your time spending a few extra moments applying that strategy – for every blog post and web-page you create?
Absolutely – yes!
I want to share with you a simple strategy that you can use to get more traffic to your web-site, better search engine rankings AND better keyword-value out of your links: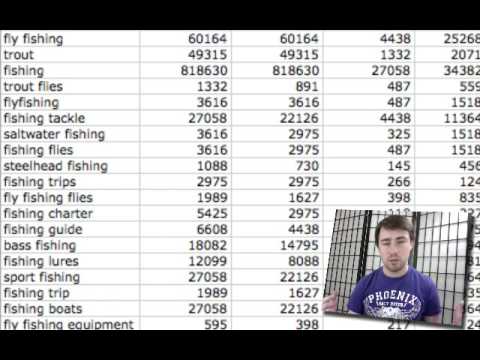 You'll love this technique if you're posting content to a blog, if you're social bookmarking sites, doing just about any sort of link submission – or even choosing keywords for meta tags – because of what it does for your site…
Firstly, by mentioning additional (relevant) keywords on your web-page, you increase the NUMBER of keywords that your site can rank well for.
Secondly, by mentioning similar relevant keywords on your web-page, you increase the RELEVANCE of your page around your tight-knit group of relevant keywords.
Thirdly, by tagging blog posts and YouTube videos with relevant tags, your content is much more likely to be picked up by a broader number of sites.
And finally – by tagging social bookmarking links with relevant keywords, and having lists of relevant keywords in directory submission keyword lists, you increase the value of those links by increasing their relevance.
And the reason is simple…
By mentioning related keywords, your links and web-pages can seen to be more relevant to that topic.
After I first started my own personal blog, this was the FIRST strategy that I applied that substantially increased the number of visitors that my blog received.
And hopefully it will help you too.
Brent
P.S. – Not all sites will get 41,457 visitors in their first week online
To be fair (and open) the reason I received so many visitors was because I had deliberately targeted a low-competition, newsworthy keyword.