Nobody wants to pay good money only to end up with a bad domain.
That's why it's critical to know how to analyze Aged Domains before you buy so you always know you're getting what you pay for.
As I mentioned in the last blog post on Buying Domain Names, people selling domains often take to deceptive and evil tactics such as forging high PageRanks, or selling ex-porn or ex-spam websites onto unsuspecting webmasters.
These are Aged Domains that you want to avoid paying your hard-earned money for because they often carry no SEO benefits, OR can even have a negative SEO impact, hurting your chances of ranking well in the search engines!
So that's why knowing how to analyze domains, and doing your due diligence on any Aged Domain you consider buying (before you buy!), helps you to avoid making a costly mistake.
Kenny's 10-Point Aged Domain Name Analysis Checklist:
In this video, Kenny takes you through the 10 factors he reviews when he's analyzing Aged Domains.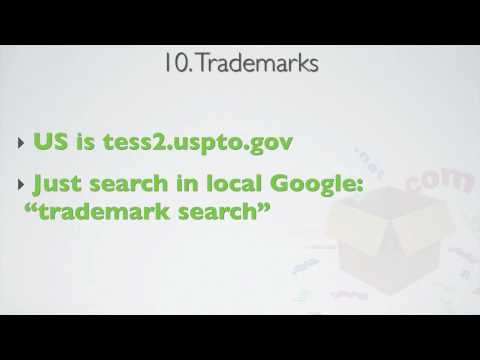 Grab a notepad and pen for this video because you'll want to take a lot of notes on this one.
The items on the checklist include:
Keywords
Domain Usage
Age
History
Popularity
PageRank
Backlinks
Indexed Pages
DMOZ / Yahoo! Directory Listings
Trademark Terms
Update on our Backordered Domain…
Finally, a quick update for those who are interested…
Do you remember the domain Kenny backordered yesterday?
Well, he's received a response and prepared this brief (55 second) update video to show you what happened next…